All Caterpillar boats for sale in Ontario, Canada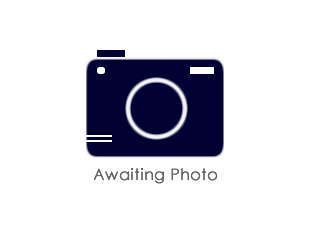 CAT 3116 Marine Diesel Core Engine Price $1,500 CDN Seized, core engine Located in Southern Ontario Ref E2706...
read more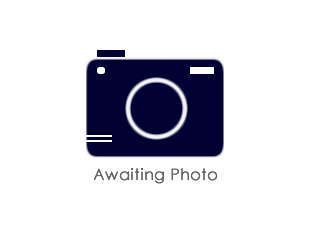 (2) CAT 3612 Marine Propulsion Engines 4600 bhp @ 750 to 1000 rpm Running on blended fuel Complete engines less fuel injectors Include miscellaneous spare parts These are still in the ship and were running in December 2014. Owner is looking for best offer in the next month or so. Two engines available Located in southern Ontario Price: Best offer Reference No. E2689...
read more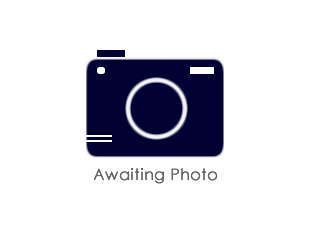 Used 20kw CAT D311 Generator 110 volt Low hours Located near Port Dover, Ontario Priced at $3200 CDN Ref G2267...
read more